ARAL ENERGY
Our company is giving consultancy services to national and international companies in financing and energy sectors
MISSION: To increase the life standards of people and to structure more prosperious societies and environments.
VISION: To increase the potential ties with new markets,Middle and Far East and Africa potentials .To establish structures base on win&win situations ,to increase welfares of the humans ,by helping countries, using and mobilising their own sources of payments not by means of conventional credit lines..
Ceyhan Cemil Aral began his career in 1984 with Ihlas Holding, Inc. (Ihlas) as a sales representative and, by 2006, rose to become Vice President and Member of the Executive Board as well as Vice-Chairman of sixty-five (65) separate companies managed by the Holding, a position he held until 2013, when the President and Chairman of the Executive Board passed away.
During his tenure wıth Ihlas, Mr. Aral served as Vice President of Ihlas, GmbH, a wholly owned subsidiary of Ihlas for its' operations in Germany and the rest of Europe, and oversaw the establishment of Ihlas Travel Tourism, Inc. Mr. Aral also co-founded the European Reciprocal Trade Association and served as a board member. He founded Turk Barter, a joint venture with ITEX, a U.S. company, as an international e-trade commercial operation for operations in Europe. Throughout his career with Ihlas, Mr. Aral participated and coordinated numerous international trade and business operations for Ihlas, establishing an extensive network of valuable international trading business investors.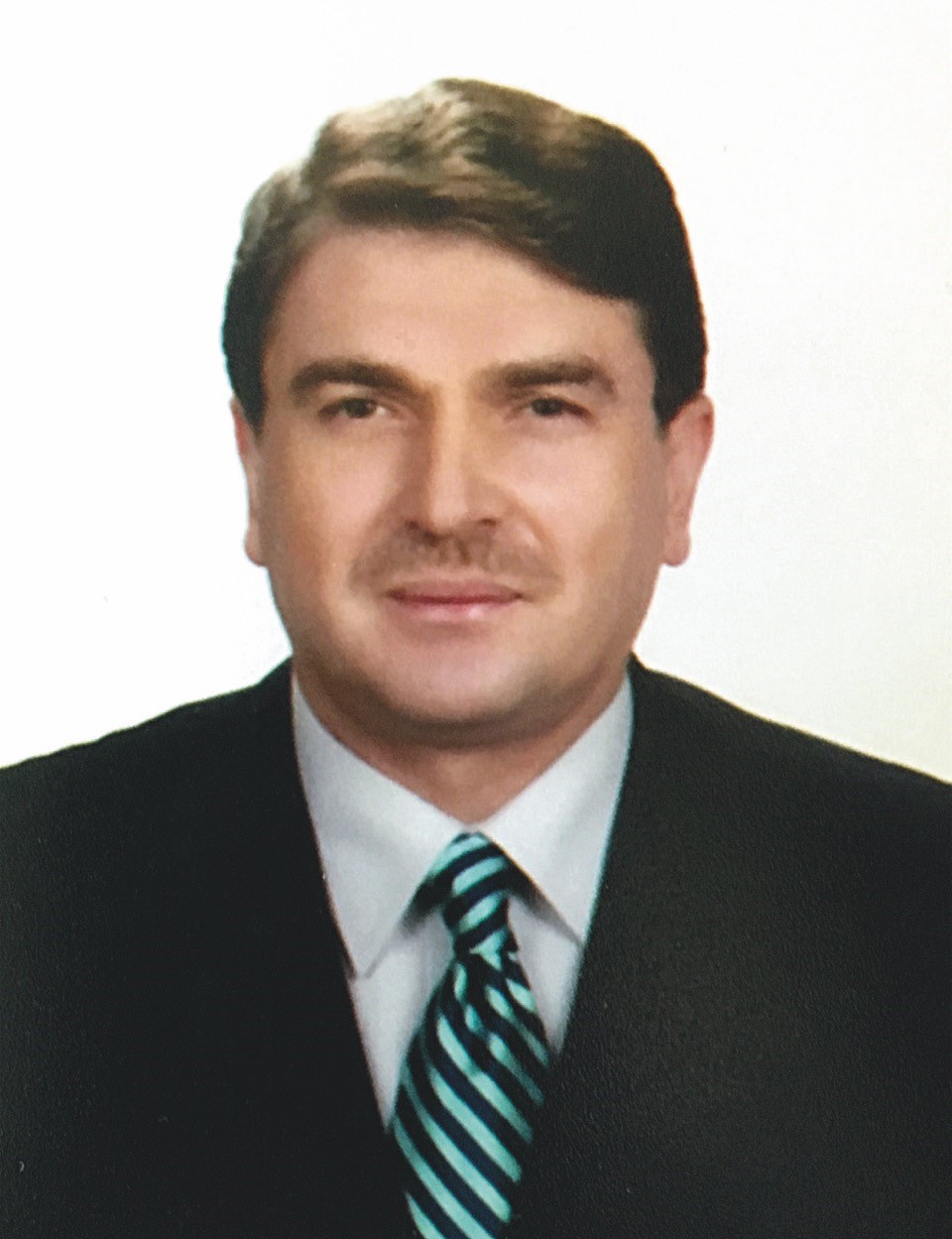 In addition to this, Mr. Aral is a consultant to several large holding companies within Turkey for their international operations. For managing international investors participation.